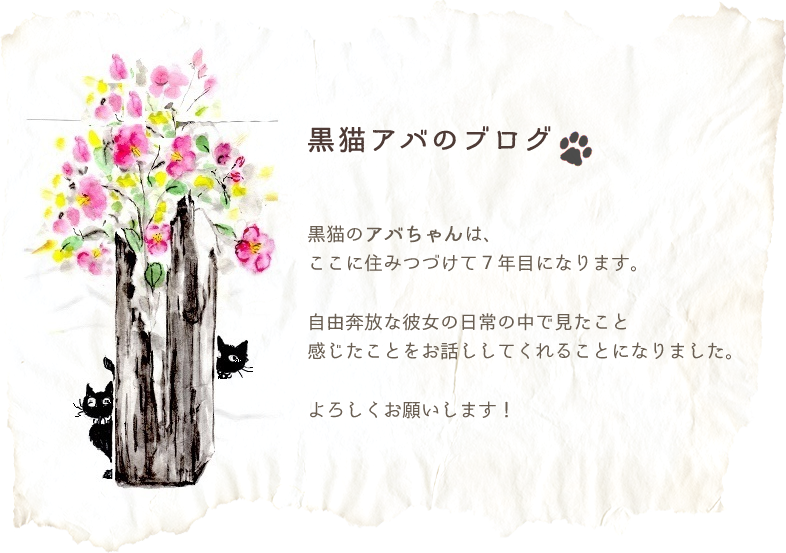 ※in Japanese only.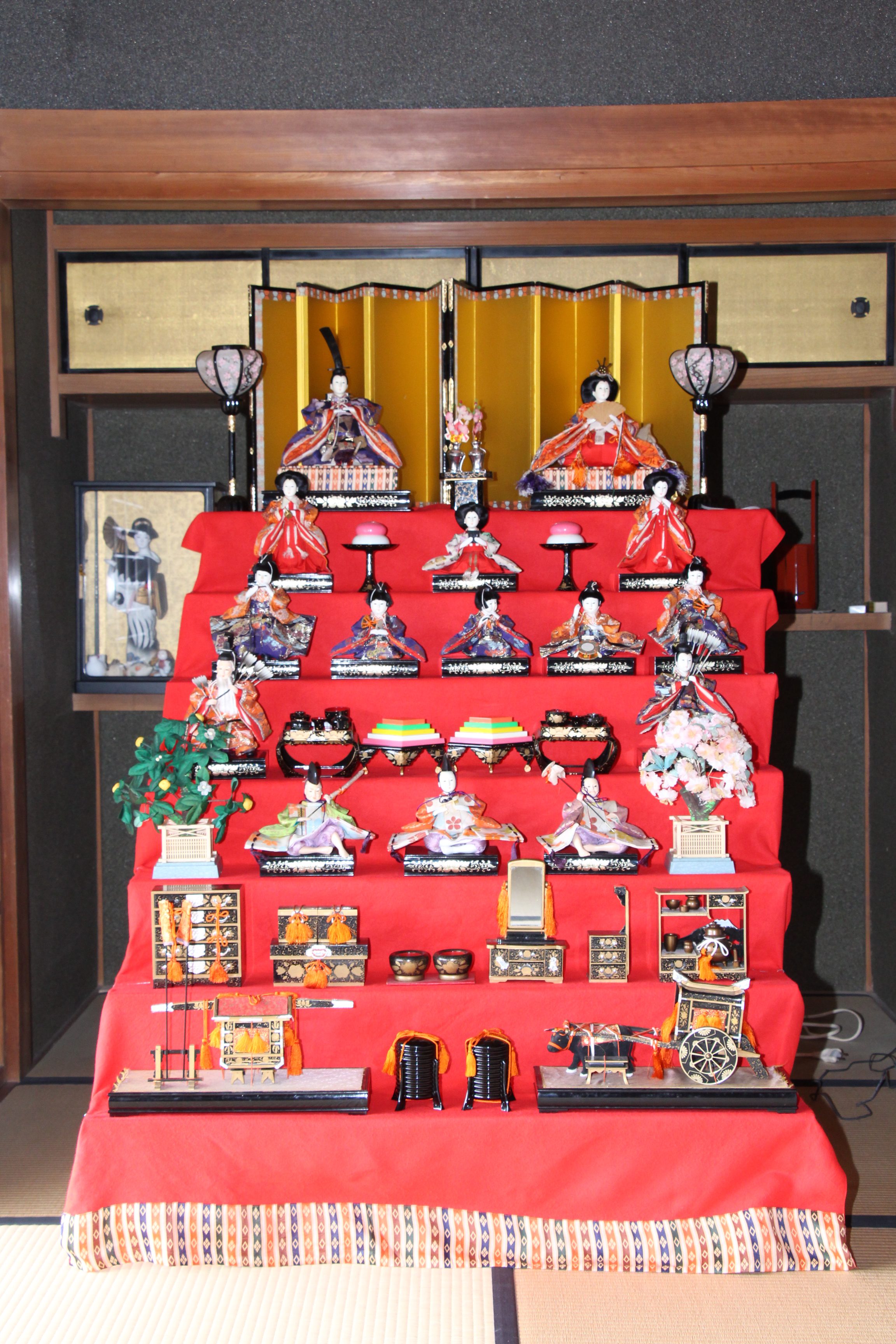 Hinamatsuri (Girls' festival)
Girls' festival is celebrated on 3rd of March. Families with girls display a set of dolls in ancient cos … Read more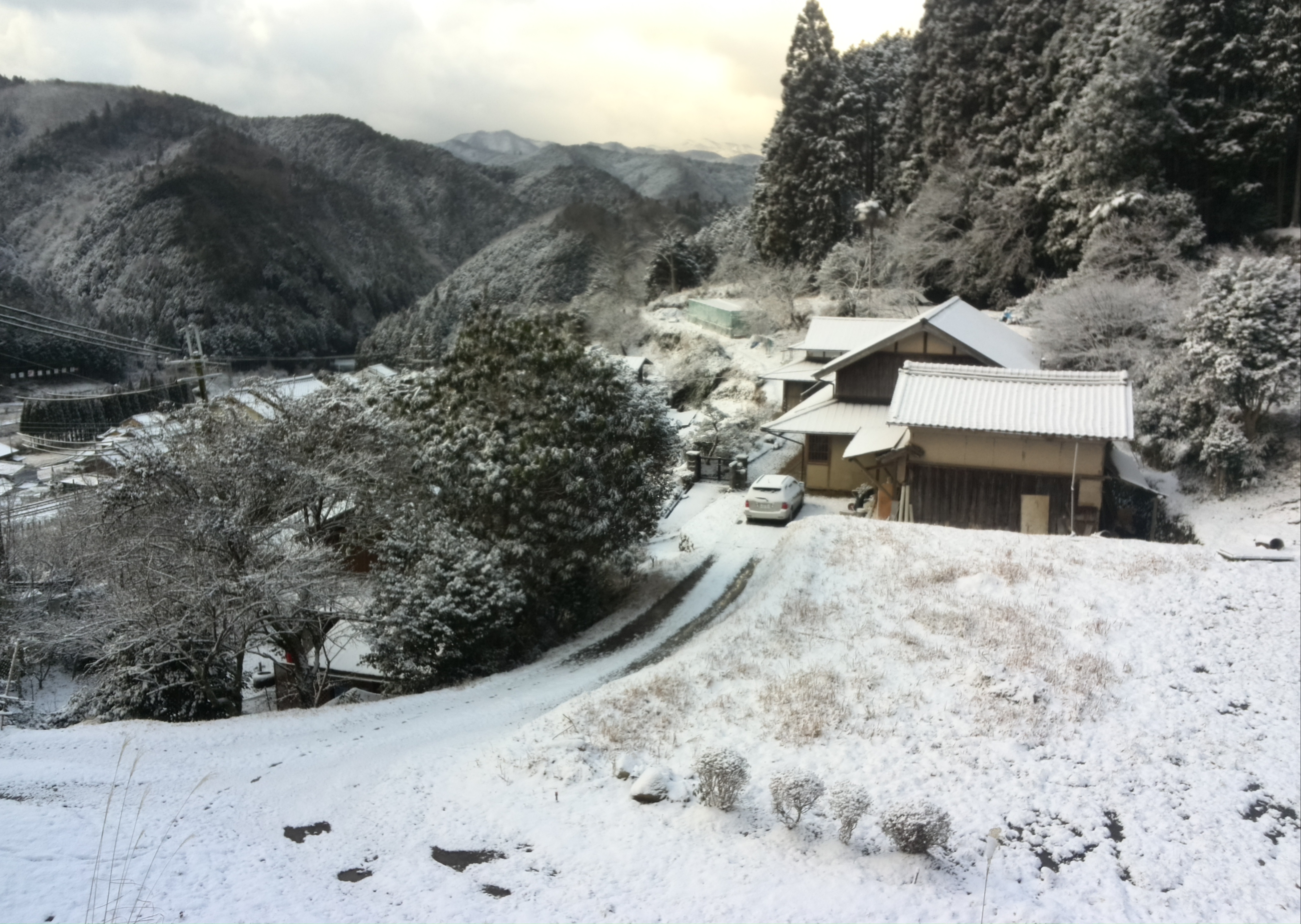 Unexpected snow falls
This small village Sambonmatsu was covered with snow in March this year. Usually snow falls in winter (Dec- Fe … Read more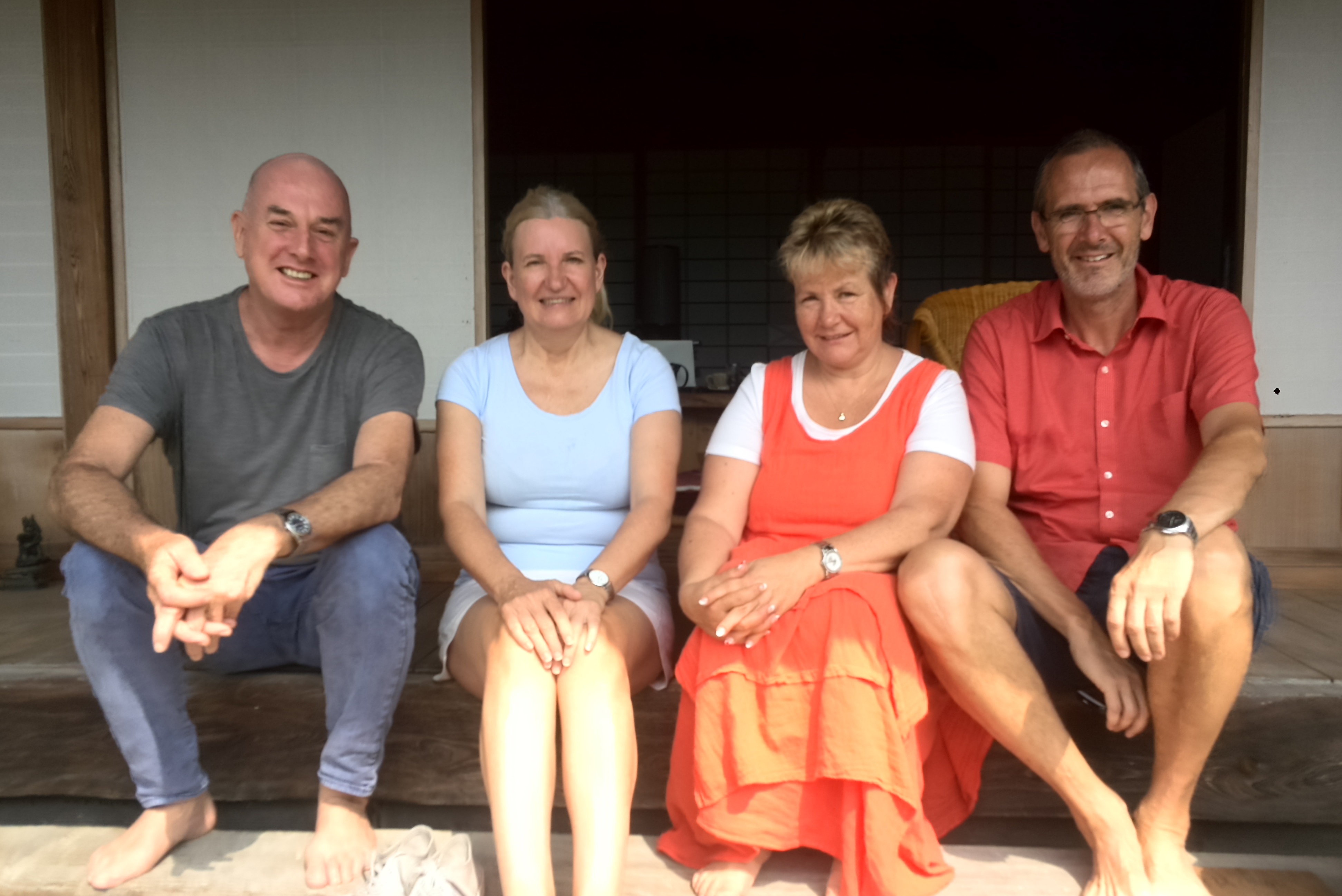 Kamakurayama Farm B&B News
Our first guests arrived from Germany and Australia on 15th July.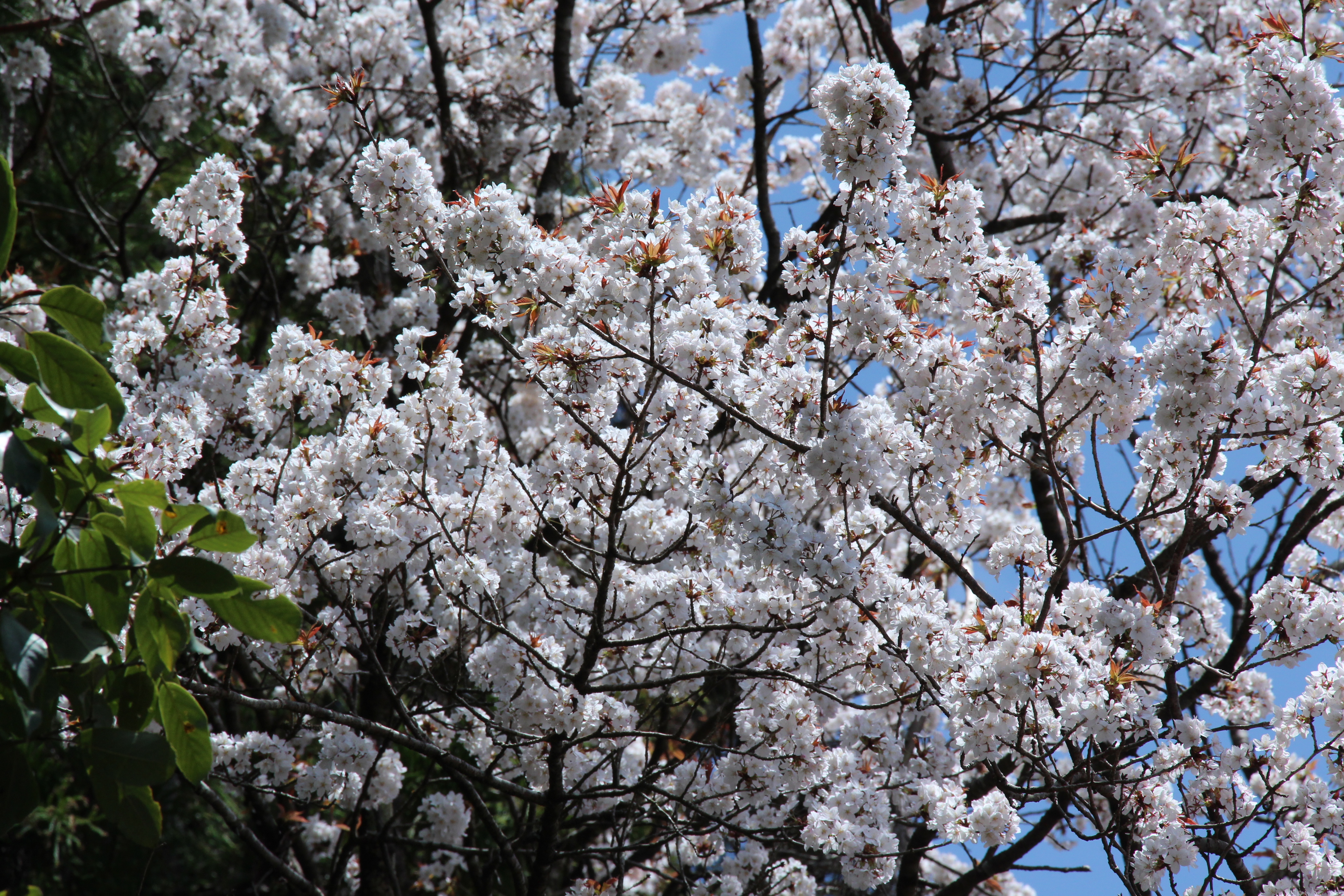 Yamazakura
In our garden, there is a big cherry-blossom tree and the tree will be covered fully and beautifully with ligh … Read more